Hi! In full disclosure, we may earn money from companies (like Amazon) mentioned in this post if you make a purchase through our links. Thanks in advance for the support!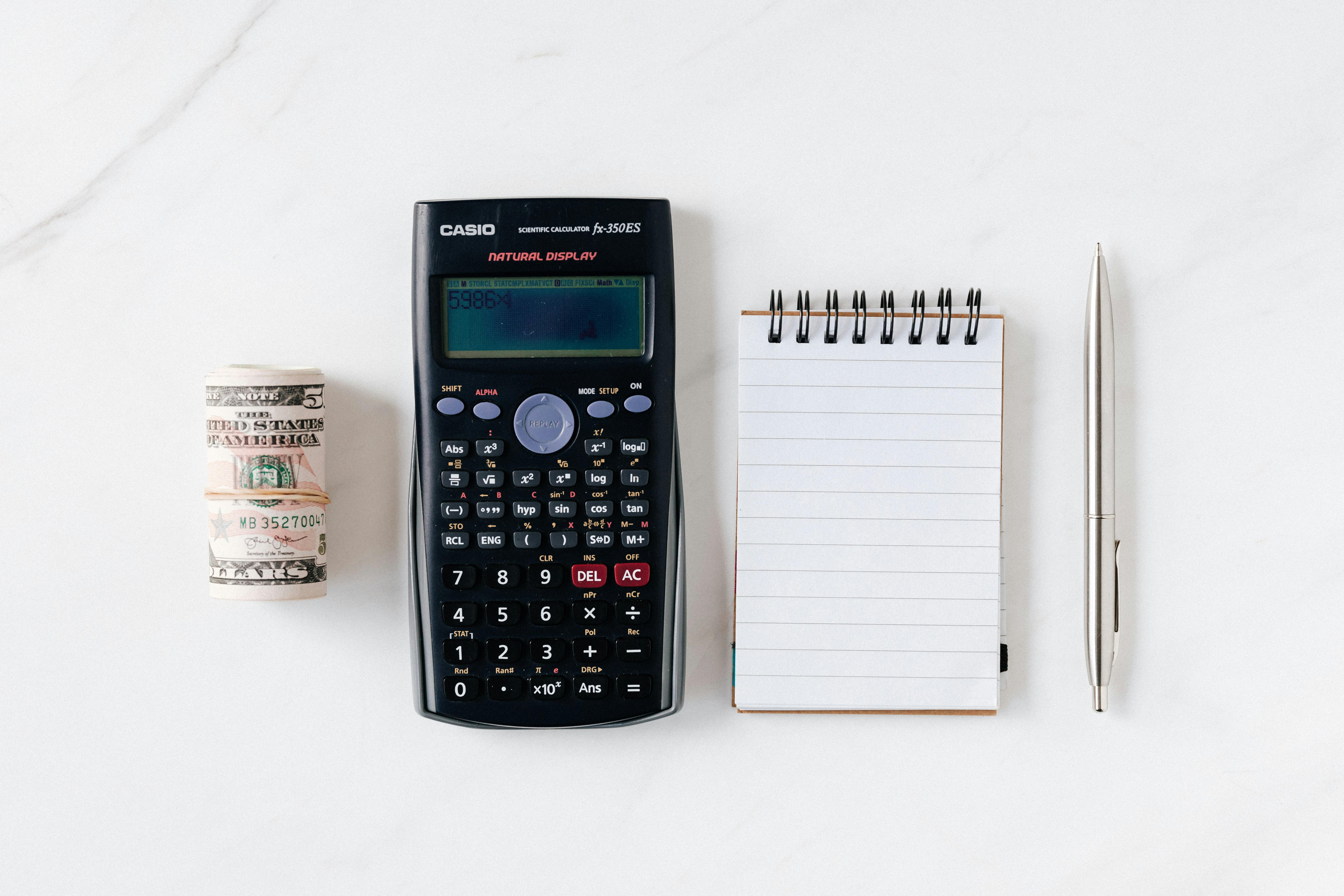 How Does the Installation Process of a Mini-Split/Ductless Air Conditioner for Small Spaces Differ from Traditional Units?
Welcome to our blog post where we will discuss the installation process of mini-split/ductless air conditioners for small spaces and how it differs from traditional units. Whether you're planning to install an air conditioner for a small room or looking for an energy-efficient solution to cool down specific areas, understanding the installation process is crucial. Let's dive in!
Understanding Mini-Split/Ductless Air Conditioners
Mini-split/ductless air conditioners are a popular cooling solution for small spaces because of their compact size and flexibility. They consist of two main components: an outdoor condenser unit and one or multiple indoor units. These indoor units are wall-mounted or ceiling-mounted and are responsible for dispersing cool air throughout the room.
Installation Process
The installation process for mini-split/ductless air conditioners for small spaces is generally simpler and less invasive compared to traditional units. Here's a step-by-step breakdown of the installation process:
Scheduling a Consultation: As a first step, it's essential to schedule a consultation with a professional HVAC technician. They will assess your space, discuss your cooling needs, and recommend the appropriate mini-split/ductless system for your small space.
Choosing the Right Location: The technician will help you select the perfect location for the indoor unit(s) based on airflow, aesthetics, and accessibility. They will consider factors like wall or ceiling strength and proximity to electrical and plumbing lines.
Drilling Holes: Once the location is determined, the technician will drill small holes to connect the indoor and outdoor units. These holes are typically less than 3 inches in diameter and can be easily sealed after installation. Minimal drilling means less damage to your walls or ceilings.
Mounting the Indoor Unit: Once the holes are drilled, the indoor unit is mounted and secured in place. The technician ensures that it is level and properly aligned for optimum performance.
Connecting Refrigerant Lines: Refrigerant lines are then run through the drilled holes and connected to both the outdoor and indoor units. These lines facilitate the flow of refrigerant between the units, enabling the cooling process to occur.
Installing the Outdoor Unit: The outdoor unit, also known as the condenser, is typically mounted on a concrete pad or attached to a wall bracket. The technician takes care to position it in an ideal location, considering factors such as noise level and accessibility for maintenance.
Electrical Connection: To power the mini-split/ductless system, the technician makes the necessary electrical connections. They ensure that the wiring is correctly grounded and meets all electrical codes and regulations.
Commissioning and Testing: Once the installation is complete, the technician commissions the system by checking for any refrigerant leaks and verifying proper functioning. They test the indoor unit(s), adjust settings if necessary, and demonstrate how to use the remote control or thermostat.
Sealing and Cleaning: The technician seals the drilled holes, patches any visible gaps, and cleans the area surrounding the installation site. This ensures a neat appearance and optimal performance of your mini-split/ductless air conditioner for small spaces.
Differences from Traditional Units
The installation process of mini-split/ductless air conditioners for small spaces differs from traditional units in several key ways:
No Ductwork: Unlike traditional air conditioning units that rely on ductwork to distribute cool air, mini-split/ductless systems do not require ducts. This eliminates the need for complex, time-consuming duct installation and reduces potential energy loss through leaky ducts.
Flexibility in Zoning: Mini-split/ductless systems allow for customized zoning, meaning you can have individual control over the temperature in different spaces. This level of control is not easily achievable with traditional units, which typically cool an entire home or floor.
Energy Efficiency: Mini-split/ductless systems are known for their energy efficiency. By cooling specific areas, you can avoid wasting energy on unoccupied spaces, resulting in cost savings and reduced environmental impact.
Smaller Size: Traditional air conditioning units are often large and bulky, requiring significant space for installation. Mini-split/ductless systems, on the other hand, are compact and take up minimal space, making them ideal for smaller rooms or areas with limited installation options.
We hope this article has provided valuable insights into the installation process of mini-split/ductless air conditioners for small spaces and how it differs from traditional units. For a professional consultation and quote tailored to your specific needs, don't hesitate to contact our experts at CALL FOR QUOTE: 1.855.920.1857. Stay cool!
CALL FOR QUOTE: 1.855.920.1857
CALL FOR QUOTE: 1.855.920.1857
CALL FOR QUOTE: 1.855.920.1857