Ductless Mini Split AC Installation, Repair, & Services Directory
Mini Split AC: No Ductwork Needed
Staying comfortable in the sweltering summer heat is now a breeze, even if you don't have room or the budget to run traditional air ducts in your home. Thanks to ductless mini split air conditioning systems you can now keep cool by being in total control of your homes temperature without installing traditional HVAC ductwork throughout your home.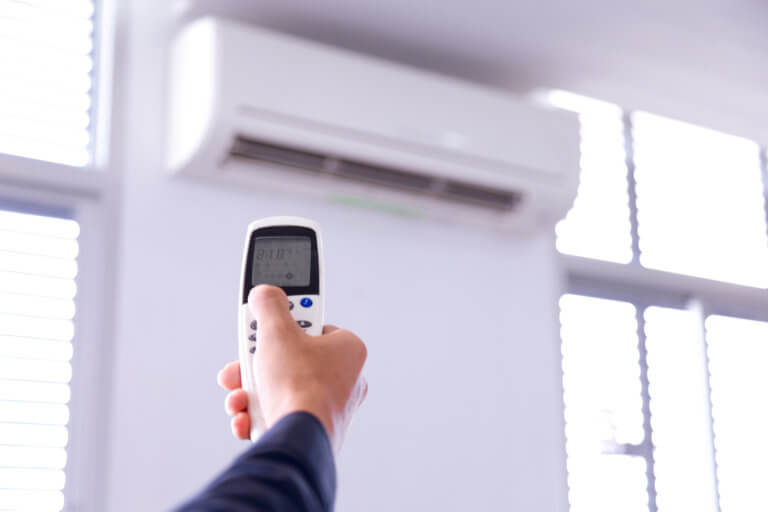 Better Temperature Control In Every Room
With a ductless mini split air conditioning unit, you have more control than every before.  Now you can cool or warm up the rooms you want, and none of the ones you don't. No more wasted energy cooling or heating rooms that have no-one in them. Forget smart thermostats, when you can have the ultimate temperature remote control- yourself. 
No Ducts Means Better Air Quality
Traditional HVAC duct work contain dust, air borne particles, and allergens that can be detrimental to air quality and health.  With mini-split ductless air conditioning units, you don't have to worry about this since there is no duct work. 
How Ductless Mini-Split Systems Work?
FIND LOCAL MINI SPLIT AC INSTALLATION SPECIALISTS