Hi! In full disclosure, we may earn money from companies (like Amazon) mentioned in this post if you make a purchase through our links. Thanks in advance for the support!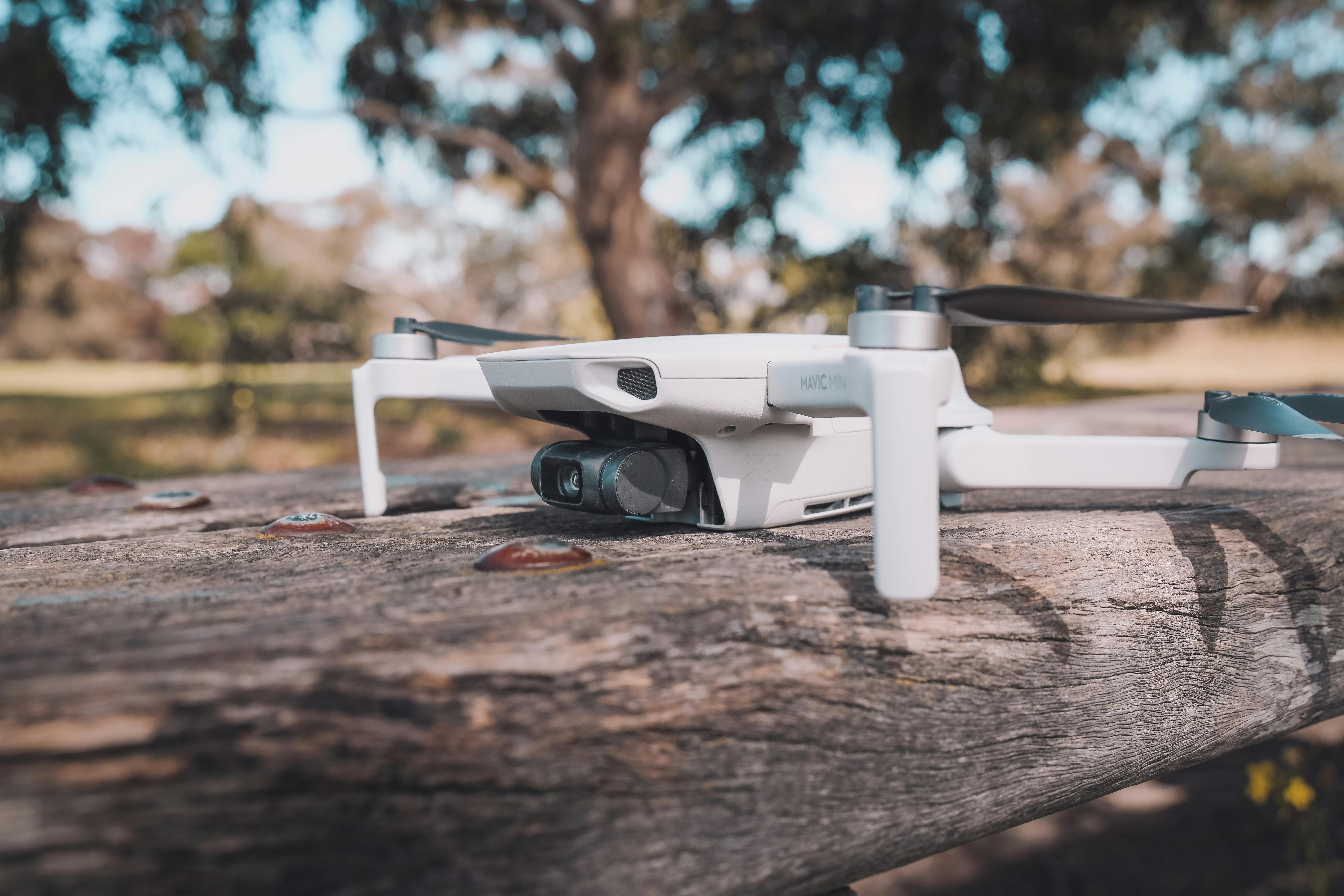 How Does the Remote Control Interface of a Mini-Split/Ductless Air Conditioner Work?
Mini-split or ductless air conditioners have become popular choices for cooling individual rooms or small spaces. These systems come with a convenient remote control interface, allowing users to control the temperature and settings effortlessly. In this article, we will explore how the remote control interface of a mini-split/ductless air conditioner works.
Understanding the Basics
The remote control interface of a mini-split/ductless air conditioner consists of a handheld device and an infrared (IR) sensor on the indoor unit. When you press buttons on the remote control, it sends signals in the form of infrared light pulses to the indoor unit's sensor.
This communication between the remote control and the indoor unit is made possible by using a unique set of codes. These codes are predefined and specific to each brand and model of mini-split/ductless air conditioner.
Transmitting Commands
When you press a button on the remote control, it transmits an infrared signal containing the specific code for the desired command. This signal travels through the air and reaches the indoor unit's IR sensor. The IR sensor detects the signal and translates it into a command that the air conditioner can understand.
The indoor unit's control board receives the command and executes the corresponding action. It may adjust the temperature, regulate the fan speed, or change the mode of operation, among other things.
Remote Control Functions
The remote control interface offers various functions to give users full control over their mini-split/ductless air conditioner. These functions typically include:
Power On/Off: This button allows you to turn the unit on or off.
Temperature Control: You can increase or decrease the temperature to your desired level.
Mode Selection: This button lets you choose between cooling, heating, dehumidification, and fan-only modes.
Fan Speed Adjustment: You can set the fan's speed to low, medium, or high.
Timer: This function enables you to schedule the air conditioner to turn on or off at specific times.
Sleep Mode: The sleep mode adjusts the temperature and fan speed to provide optimal comfort while sleeping.
Advanced Features
Some mini-split/ductless air conditioners come with advanced features accessible through the remote control interface. These features provide additional convenience and customization options. Examples of such features include:
Smart Control: With smart control functionality, you can control the air conditioner remotely using a smartphone app.
Energy Saving Mode: This mode optimizes energy consumption by adjusting the temperature and settings to conserve power.
Zoning: Zoning allows you to control multiple indoor units individually, providing personalized comfort in different rooms.
Auto Restart: In case of a power outage, the auto restart feature resumes operation with the previous settings once power is restored.
Conclusion
The remote control interface of a mini-split/ductless air conditioner uses infrared technology to transmit commands, allowing users to control their cooling system easily. With features like temperature control, mode selection, and scheduling options, these interfaces provide convenience and flexibility. Consider upgrading to a mini-split/ductless air conditioner for optimal comfort and climate control in your home.
CALL FOR QUOTE: 1.855.920.1857
With a mini-split/ductless air conditioner, you can enjoy personalized comfort.
CALL FOR QUOTE: 1.855.920.1857
Upgrade your cooling system for a better experience.
CALL FOR QUOTE: 1.855.920.1857