Hi! In full disclosure, we may earn money from companies (like Amazon) mentioned in this post if you make a purchase through our links. Thanks in advance for the support!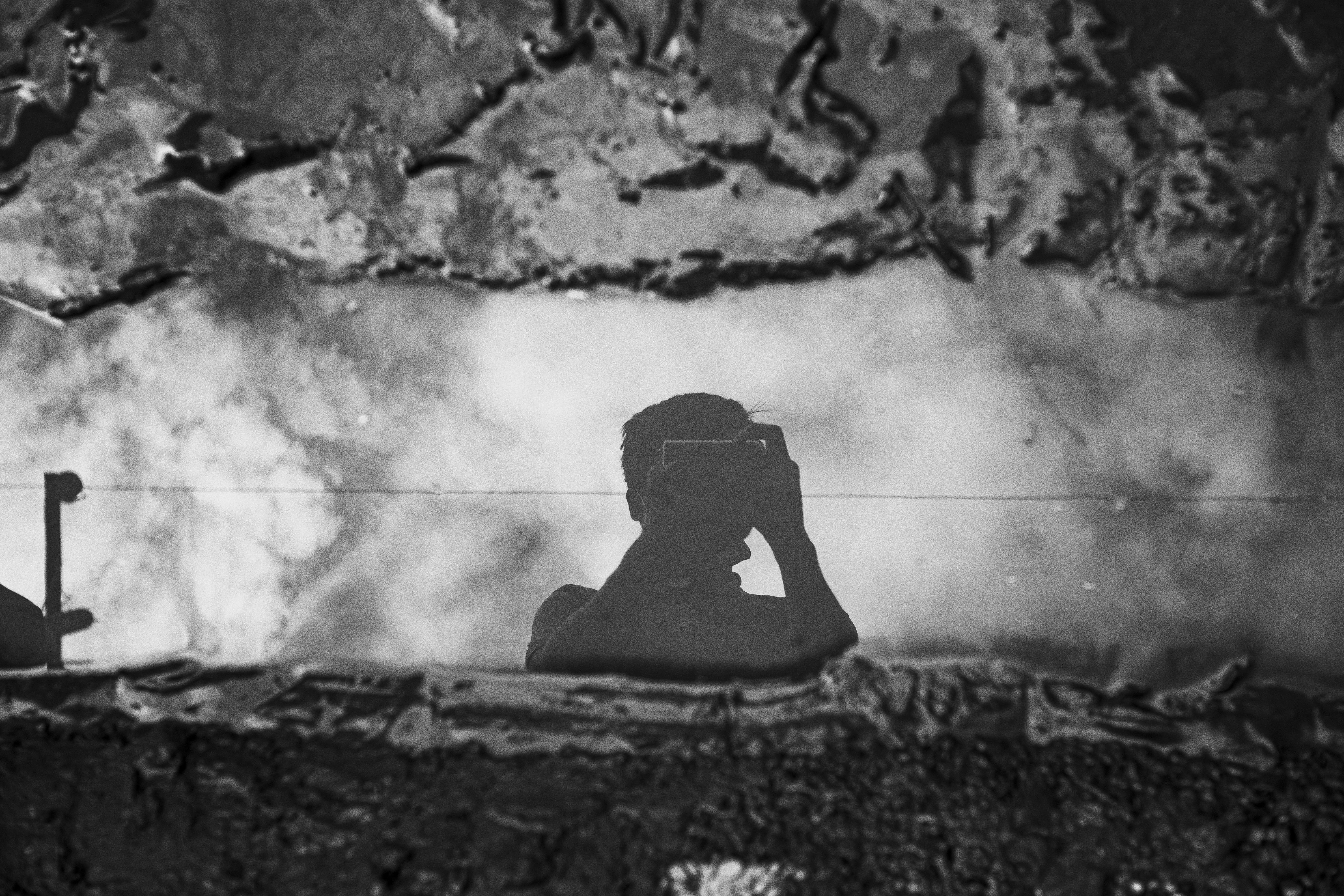 What are the Benefits of Using a Compact Mini-Split/Ductless Air Conditioner?
Are you tired of dealing with the heat during summer? If so, then it's time to consider investing in a compact mini-split/ductless air conditioner. These innovative cooling systems offer several advantages over traditional air conditioners. In this article, we will explore the benefits of using a compact mini-split/ductless air conditioner, helping you make an informed decision for your cooling needs.
1. Improved Energy Efficiency
One of the major advantages of compact mini-split/ductless air conditioners is their enhanced energy efficiency. Unlike central air conditioning systems that cool the entire house, these units allow you to regulate the temperature of individual rooms or zones. By cooling only the spaces in use, you can save on energy consumption and reduce your utility bills.
2. Flexible Installation Options
Compact mini-split/ductless air conditioners are incredibly versatile when it comes to installation. Traditional air conditioning systems require extensive ductwork, which can be cumbersome and costly. With mini-split systems, you can easily mount the indoor unit on a wall or ceiling, and the outdoor unit can be placed outside the house. This flexibility is especially beneficial for older homes or buildings without existing ductwork.
3. Enhanced Indoor Air Quality
Ductless air conditioners not only cool your living spaces but also improve indoor air quality. Traditional ductwork can accumulate dust, dirt, and allergens, which then circulate throughout your home when the air conditioning is running. Compact mini-split systems eliminate this issue as they do not rely on ducts. This makes them an excellent choice for individuals with allergies or respiratory conditions.
4. Quiet and Discreet Operation
Compact mini-split/ductless air conditioners operate silently, ensuring a peaceful environment in your home. The noisy compressor is located outside, while the indoor unit produces minimal noise. This makes these systems ideal for bedrooms, nurseries, or any space where a peaceful ambiance is desired. Additionally, the sleek design of mini-split systems blends seamlessly with any interior decor, eliminating significant visual obstructions.
5. Easy and Convenient Control
With compact mini-split/ductless air conditioners, you have precise control over the temperature in different areas of your home. The units are equipped with user-friendly remote controls, so you can effortlessly adjust settings without leaving your seat. Some advanced models even offer smart technology compatibility, allowing you to control the air conditioning using your smartphone or voice commands.
6. Cost-Effective Solution
While the initial cost of installing a compact mini-split/ductless air conditioner may be higher than traditional systems, they are a cost-effective long-term solution. The energy savings you enjoy from their efficiency, along with reduced maintenance and repair costs, outweigh the initial investment over time. Additionally, you have the flexibility to cool only the rooms you use regularly, further contributing to savings.
Conclusion
Compact mini-split/ductless air conditioners offer numerous benefits that make them an excellent choice for cooling your living spaces. From improved energy efficiency and enhanced indoor air quality to flexible installation options and easy control, these systems provide comfort and convenience. If you're ready to upgrade your cooling system, contact us at 1.855.920.1857 for a personalized quote.
Remember, with compact mini-split/ductless air conditioners, you can enjoy optimal cooling while saving energy and money. Don't let the summer heat get the best of you; make the switch today!