Hi! In full disclosure, we may earn money from companies (like Amazon) mentioned in this post if you make a purchase through our links. Thanks in advance for the support!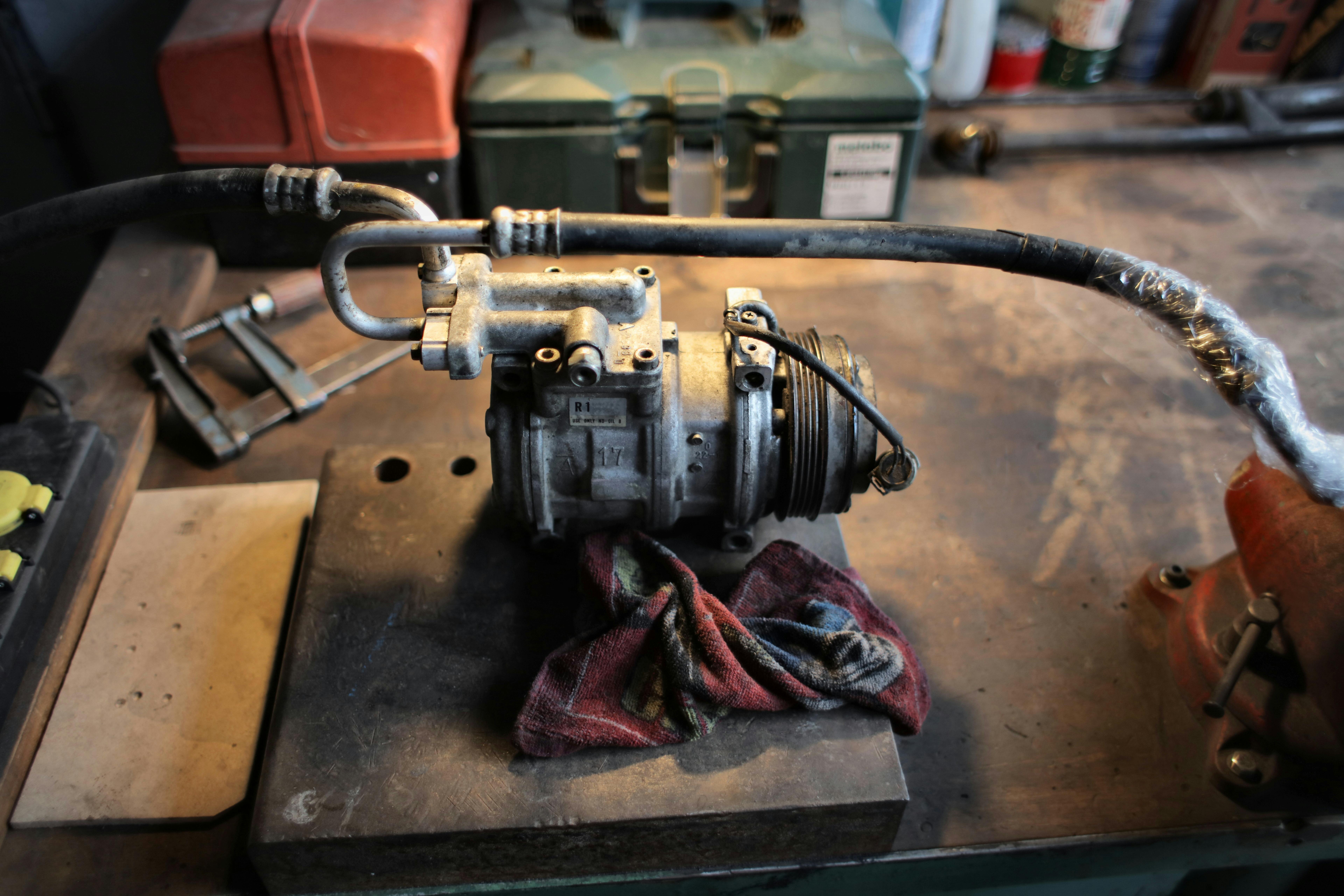 Are there any limitations or disadvantages to using a heat pump mini-split/ductless air conditioner?
When it comes to cooling your home efficiently, heat pump mini-split/ductless air conditioners have become a popular choice for many homeowners. These systems offer several advantages, such as flexibility in installation, energy efficiency, and quiet operation. However, like any other technology, there are limitations and disadvantages associated with using a heat pump mini-split/ductless air conditioner. In this article, we will explore some potential drawbacks to help you make an informed decision for your cooling needs.
Noise Levels
One limitation of heat pump mini-split/ductless air conditioners is the noise they produce. While these systems are generally quieter than traditional window or central air conditioners, they can still generate some level of noise. This is particularly true for older models or incorrectly installed systems. It's important to consider noise levels when choosing a unit, especially if you intend to install it in a bedroom or any other room that requires a peaceful environment.
CALL FOR QUOTE: 1.855.920.1857
Initial Cost
Another disadvantage of heat pump mini-split/ductless air conditioners is their initial cost. These systems can be more expensive compared to traditional air conditioners, particularly if you need multiple indoor units to cool different areas of your home. However, it's important to consider the long-term savings in energy costs that these systems offer. They are designed to be highly efficient and can help reduce your energy bills in the long run.
Installation Challenges
While heat pump mini-split/ductless air conditioners are known for their flexibility in installation, there can be some challenges associated with the process. The indoor unit of a mini-split system requires a hole to be drilled through the wall for the refrigerant lines and electrical connections. This may require professional installation, which can add to the initial cost.
Additionally, the outdoor unit requires suitable placement and adequate clearance to operate efficiently. It's essential to find a suitable location for the outdoor unit that ensures proper airflow and is well protected from extreme weather conditions.
Limited Temperature Range
Some heat pump mini-split/ductless air conditioners may have a limited temperature range in extreme climates. In very cold or hot areas, the system may struggle to maintain desired indoor temperatures. However, advancements in technology have improved the performance of these air conditioners in extreme conditions. It's crucial to consider your climate and choose a system that is suitable for your specific needs.
Additional Maintenance
Heat pump mini-split/ductless air conditioners require regular maintenance, just like any other HVAC system. This includes cleaning or replacing filters, checking refrigerant levels, and ensuring proper airflow. While these maintenance tasks are relatively simple, they still require some effort and occasional professional inspection to ensure optimal performance.
Conclusion
While heat pump mini-split/ductless air conditioners offer numerous advantages, it's important to consider any limitations or disadvantages before making a decision. Noise levels, initial cost, installation challenges, limited temperature range, and additional maintenance are all factors that you should take into account. By weighing the pros and cons, you can make an informed decision that meets your cooling needs and provides you with the best value for your investment.
CALL FOR QUOTE: 1.855.920.1857