Hi! In full disclosure, we may earn money from companies (like Amazon) mentioned in this post if you make a purchase through our links. Thanks in advance for the support!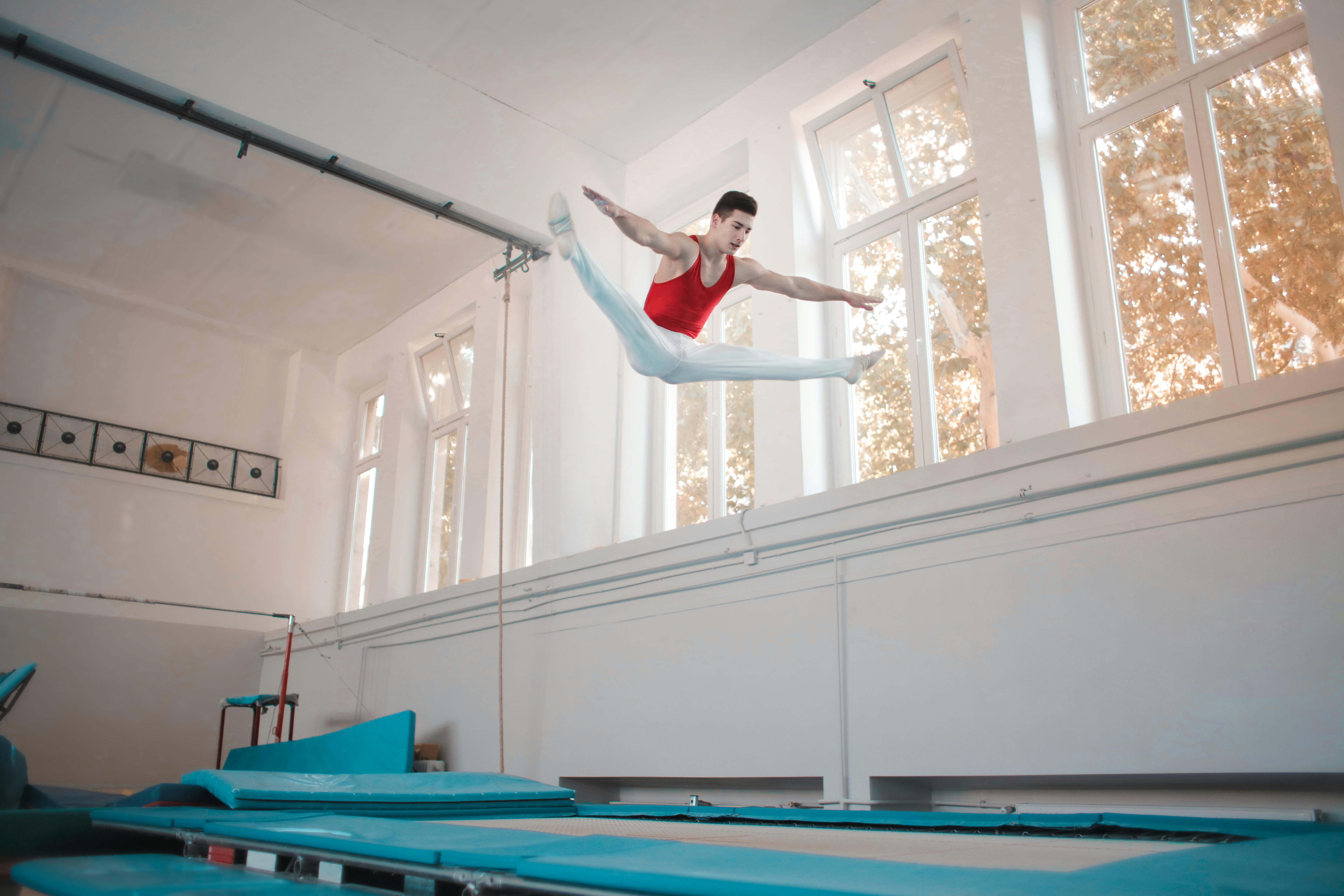 Do Mini-Split/Ductless Air Conditioners with Air Purification Feature Require Professional Installation?
When considering the installation of a mini-split/ductless air conditioner with an air purification feature, many homeowners wonder if they can tackle the installation themselves or if they need to hire a professional. In this article, we will explore this question and provide you with the necessary information to make an informed decision.
The Importance of Professional Installation
Mini-split/ductless air conditioners with air purification feature are complex systems that require proper installation for optimal performance and longevity. Here are a few reasons why professional installation is crucial:
Complex Wiring: These systems involve complex wiring connections that need to be done correctly to ensure the efficient operation of the unit.
Refrigerant Handling: Handling refrigerant requires specific knowledge and certification to prevent any leaks or safety hazards.
Proper Sizing and Placement: A professional can assess your home and determine the right size and placement of the unit for maximum effectiveness.
Warranty Consideration: Many manufacturers require professional installation to validate the warranty.
DIY Installation Risks
While it may be tempting to save money by attempting a DIY installation, it comes with various risks and potential pitfalls. Here are some reasons to reconsider taking on the installation yourself:
Electrical Safety: Working with electrical components without proper knowledge and experience can be hazardous.
Improper Placement: Incorrect placement of the unit can hinder its performance and lead to a less comfortable living environment.
Limited Warranty Coverage: Some manufacturers may not honor the warranty if the system is self-installed.
Potential Damage: Incorrect installation can cause damage to the unit or your property, leading to costly repairs.
Benefits of Professional Installation
By opting for professional installation, you can enjoy several benefits:
Peace of Mind: Trained professionals will ensure that your system is installed correctly, providing peace of mind and assurance.
Optimized Performance: Professionals have the expertise to properly size, place, and configure your unit for optimal performance and energy efficiency.
Warranty Protection: Professional installation typically ensures your unit is covered under the manufacturer's warranty.
Longevity: Professionally installed units generally last longer due to the correct installation techniques and preventive maintenance.
Conclusion
While it may be tempting to save money and attempt a DIY installation, the risks involved outweigh any potential savings. Professional installation ensures that your mini-split/ductless air conditioner with an air purification feature operates efficiently, lasts longer, and provides optimal indoor comfort.
If you are considering installing a mini-split/ductless air conditioner with an air purification feature, we highly recommend contacting professionals who specialize in HVAC installations. CALL FOR QUOTE: 1.855.920.1857.
By investing in professional installation, you can enjoy peace of mind, improved performance, and proper warranty coverage. Don't hesitate to reach out to experienced technicians who will guide you through the installation process and ensure the best results for your home comfort needs.
So, if you want to experience the benefits of a Mini-Split/Ductless Air Conditioner with Air Purification, contact us today for a quote! CALL FOR QUOTE: 1.855.920.1857.